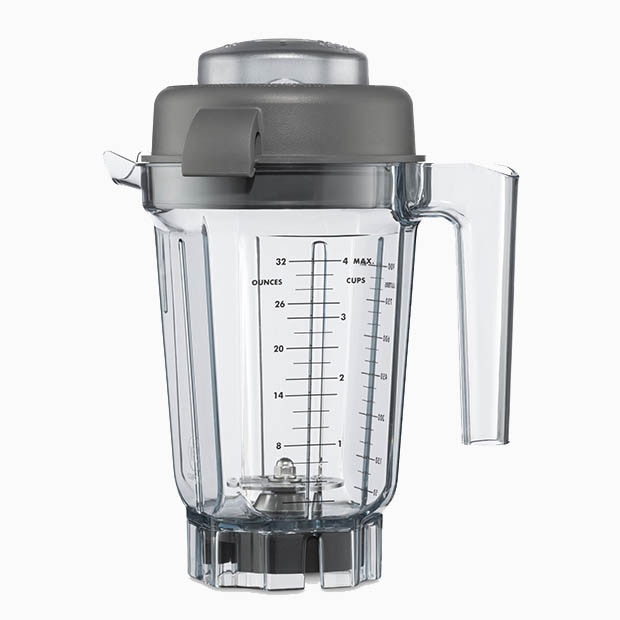 Vitamix Aerating Container
Rp 3.567.000
The Aerating Container is ideal for finessing delicate blends like emulsions, culinary foams, whipped cream, meringue, and more. From oxidizing citrus juice to making large batches of foam, the disc blade provides an easy way to create new textures. For use with The Quiet One®, Blending Station® Advance®, Vita-Prep®, and Vita-Prep® 3.

Disc Blade
The design of the disc blade creates dense and pourable culinary foam, flavored whipped cream, mousse, infusions, and emulsions with minimal splashing.

Durable Materials
BPA-free Eastman® Tritan® copolyester and double-sealed bearings provide strength and durability.

Improved Efficiency
Easily process high volumes and batch foams on demand, with the flexibility to blend at a variety of speeds.

Multiple Applications
In addition to aerating, the special design of the container lets you explore applications like juicing, quick chilling, infusing, and more.